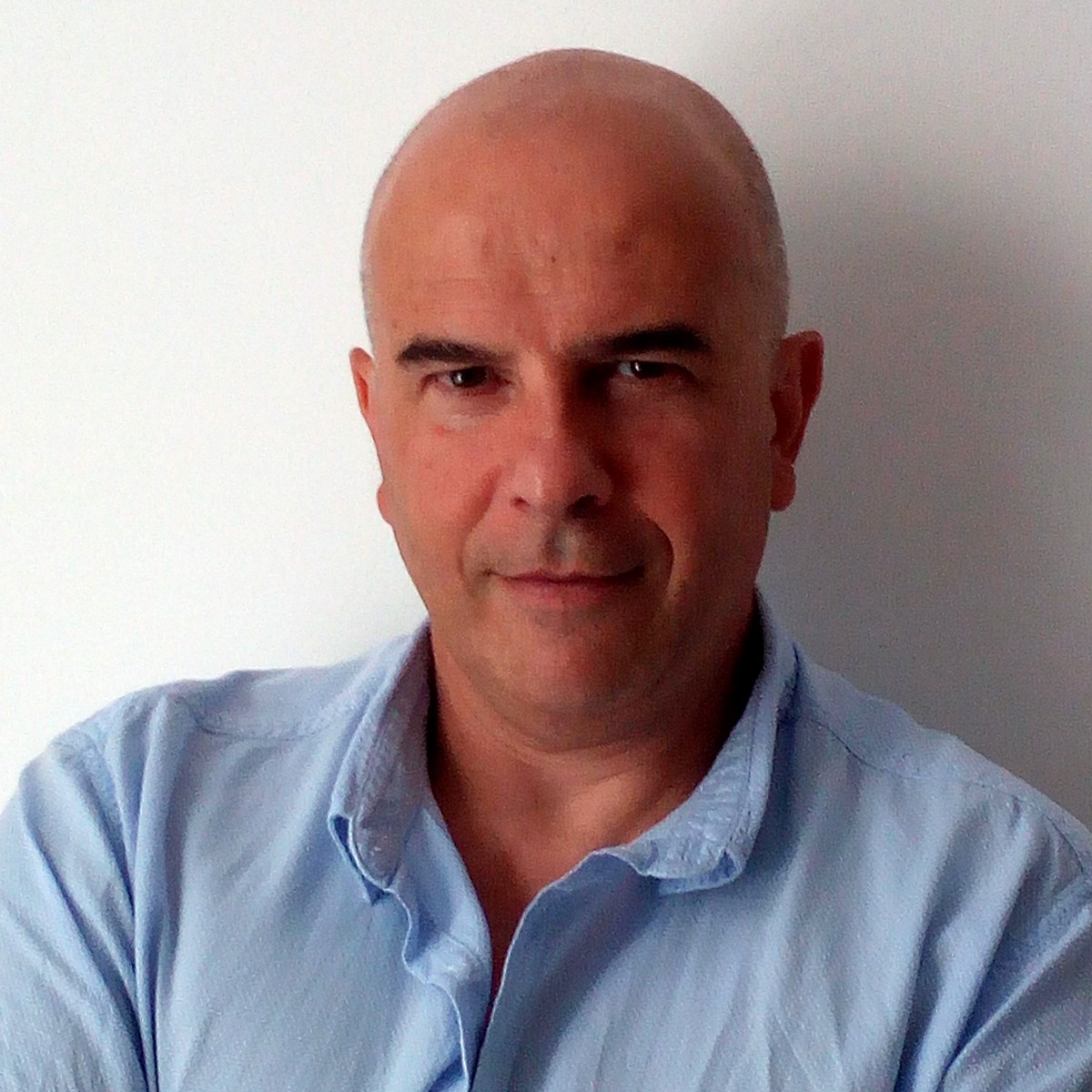 Biografia
I'm a senior software developer/designer and project manager, with experience in many different fields: factory automation, mobile telecom, banking, web apps, e-commerce, cloud computing. I have been working in IT since 1986, achieving computer engineering bachelor degree in 1999.

After 15 years of experience as software developer, I have been technical/business project manager for 9 years. Afterward I worked as freelance software solutions entrepreneur, also developing e-commerce and e-payments innovative solutions. I'm now working as software engineer for CNIT research organization.

Since 2015 I'm focused on conversational UX design and development, natural language understanding, voice user interfaces. I developed Naif, a Ruby language chatbot framework. I support ChatScript open source chatbot authoring engine. In 2016 I realized first Italian chatbots conference and I created blog www.convcomp.it. My recent talk on human-machines conversation design: www.bit.ly/iasummit.
Pubblicazioni